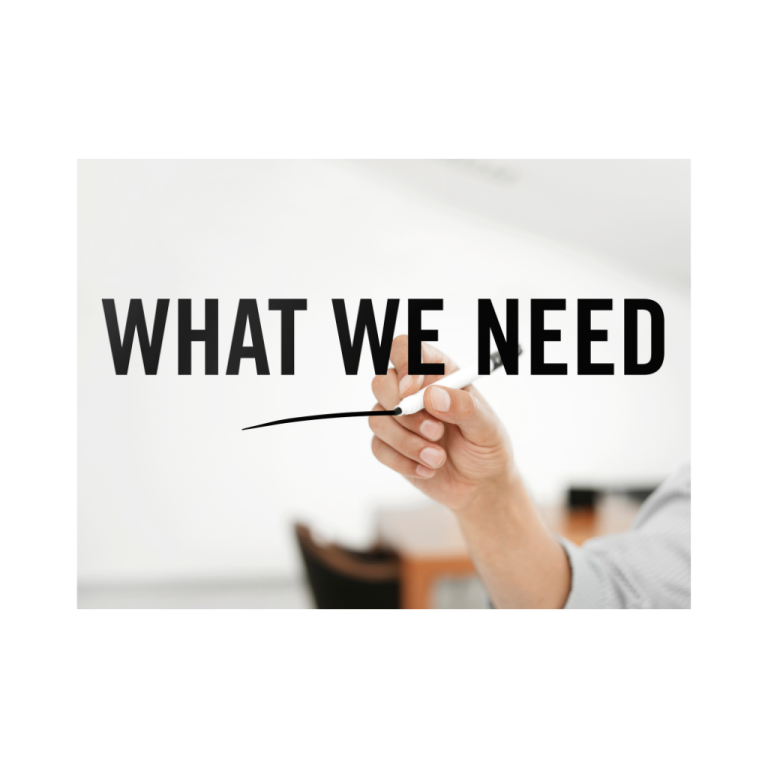 There are times when a big demand for certain items can not be met by our inventory so we will update our current needs as we become low or depleted on items.
Following is a list of our current needs:
Gowns
Men's Jeans & Sweatpants
All donations can be dropped off at our new location:
1613 Orchard Drive, Chambersburg, PA
Donation Hours:  Tues. & Thurs. 9AM – 4PM; Sat. 9AM-Noon
Items to be donated can be dropped off to the rear of our building in the bins or by knocking on our back door for assistance during our donation times!